Hello fellow Captains!
It was a pleasure to share with you the official launch of Beyond the Void on Steam, on October 24, 2018! No matter if you live in Lyon, in France, or if you live in other corners of the galaxy, you were there with us all night!

🎂 Over the past two years, you have contributed to the development of Beyond the Void and we are proud to count you amongst our Intergalactic Captains. Your support has been very valuable.
After one year of early access, this hybrid MOBA/RTS game has officially taken its place among the Steam games. It is an achievement for us to see this project coming out to light.
That is why we've been honored to share this moment with you!
For the ones who live in any corners of the galaxy:
You had the chance to challenge our dev team live on Twitch from 7pm to 10pm!
Some of you participated in the online giveaway on Twitter to win a 20€ Steam Gift Card  to celebrate the launch of our game on Steam
🥁🥁 And the lucky winner drawn on Twitter is 🥁🥁 @OVEgnos, Congratulations!
Thanks to all the participants!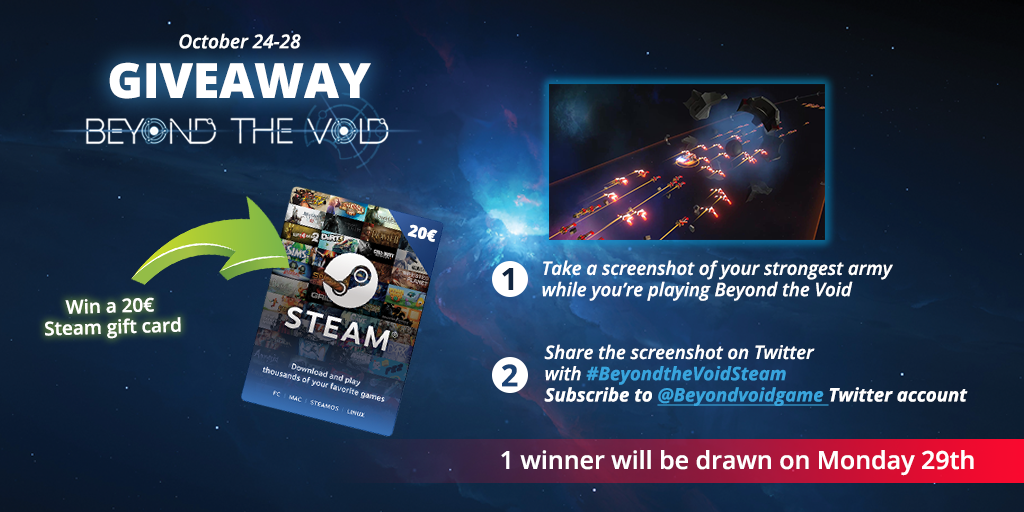 For the ones who live in France, in Lyon:
There were many of you joining us on October 24th from 7pm to 10pm at the Meltdown gaming bar in Lyon! Here was the planning of the party on the Facebook event (in French).
It was a great opportunity to meet our studio team and challenge us on our own game. There was even a game contest on site for a chance to win goodies and drinks!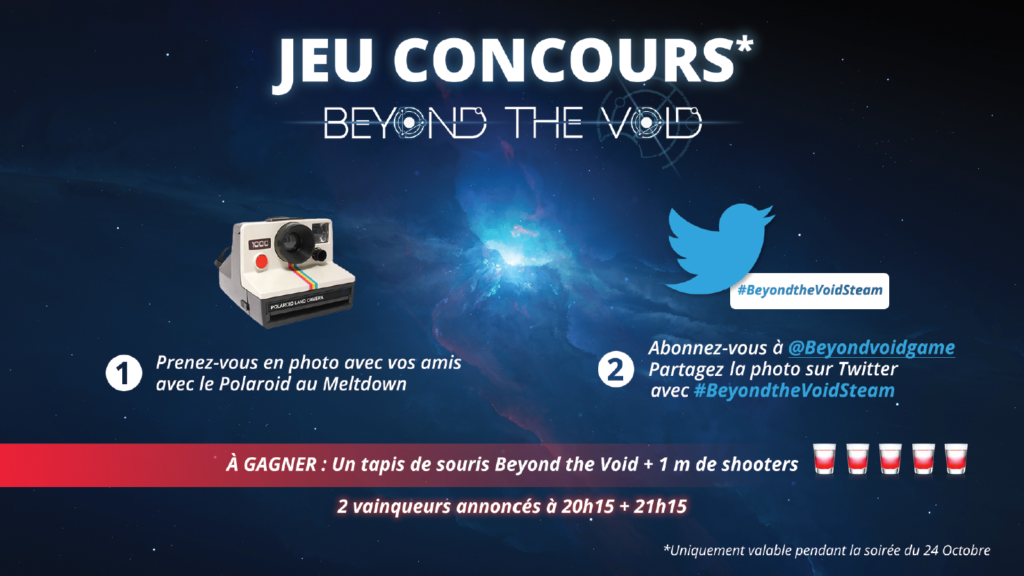 We wish to thank all the participants for this game contest. You've shared funny and colorful photos from you and your friends during the Beyond the Void night. It was hard to choose the 2 funniest winners, but here they are 😁: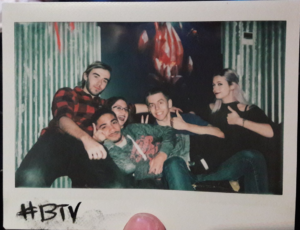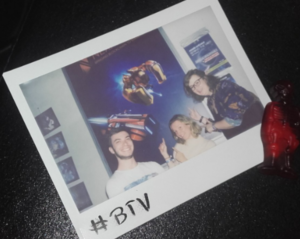 Congratulations! They won an outstanding Beyond the Void mouse mat and 1-meter of shots to be shared with their friends during the evening. Look how cheerful they were:
On a gagné !!!!
J'ai un nouveau tapis de souris du coup 😎😎 !
Merci @BeyondVoidGame !
Vraiment une soiree super sympa au @MeltdownLyon !#BeyondtheVoidSteam pic.twitter.com/dLGvKLamkQ

— 🦄 Joy_Sticks 🦄 (@Joy_Sticks_n) October 24, 2018
Have you met our special guest « Seigneur Necron » at the launch party night?
He is one of our earliest fans. Seigneur Necron supported us through thick and thin from the early days and has played in many tournaments.  By the way, he is the winner of the most recent tournament on Beyond the void!
Seigneur Necron traveled all the way from the northern part of France to be with us and launch the game together, it was a very special day.
The day after the launch, we gave him a tour of our studio B2Expand where he met the whole team. He also got a glimpse of the projects we're working on (to be announced real soon!). We hope to have more days like this!
Thank you for being part of our community!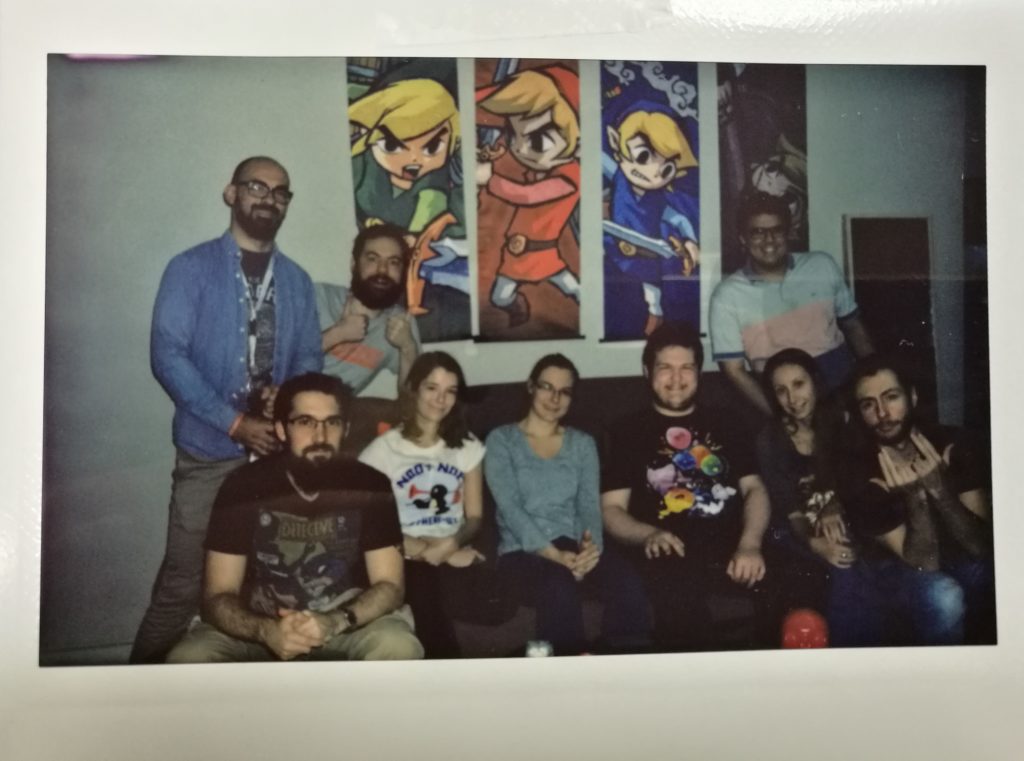 Beyond the Void launch party pics revealed!
📸 It's been already two weeks since the launch party. We had a blast and we feel a bit of withdrawal syndrome. Here are some pictures of the launch party night in the Meltdown! Take a tour on our Facebook album.
Some fresh statistics:
More than the half of you are playing from the United States or from France; 25% of you are coming from Germany and Russia

75% of you win with Excalibur; Karkass and Fusion are fighting for the second spot

50% of you win with Cryo skills family; Fire skills is in the second position.

You win a game in 5-10 min on average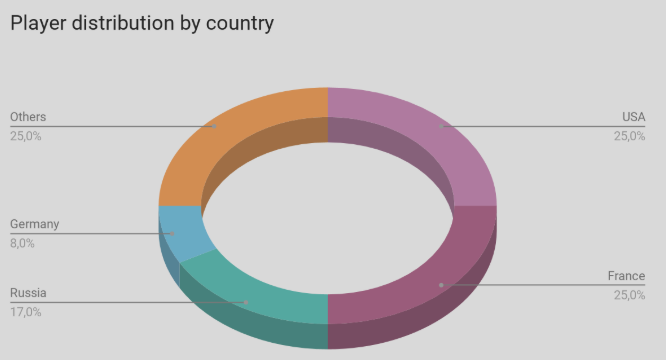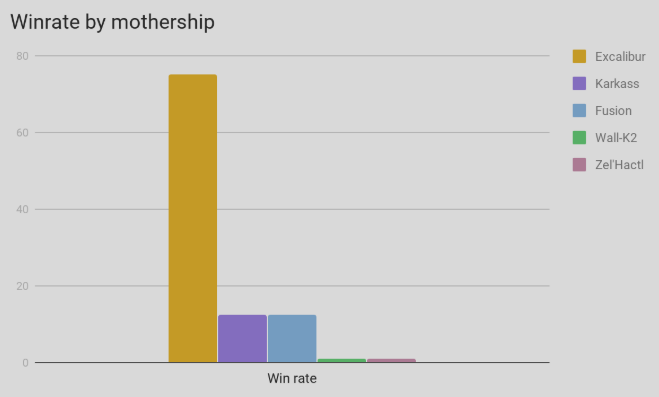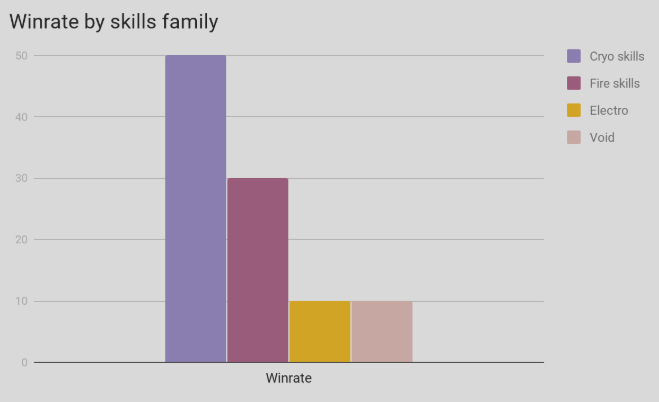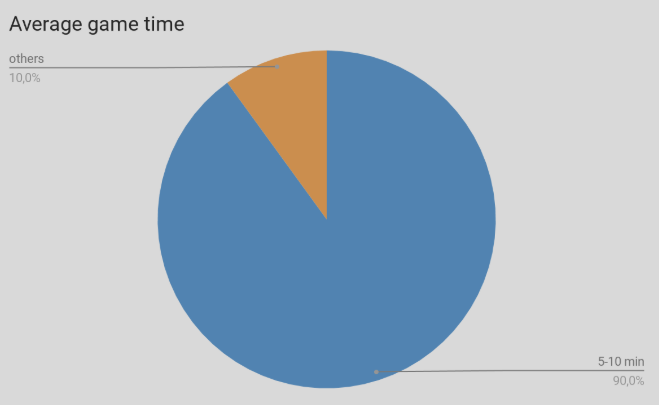 Thanks again to those who made it to the party venue, in Lyon. It was really cool to meet up with Beyond the Void fans IRL and share a drink. Thank you if you joined us online and challenged the dev team in a game. You nailed it!
If you like the game and its hybrid MOBA-RTS mechanics, please share with your friends, the more the merrier! 😁
More updates will follow on upcoming tournaments and holiday season events! ❄️⛄
Stay tuned!